ZAP helps
prevent diseases
and saves lives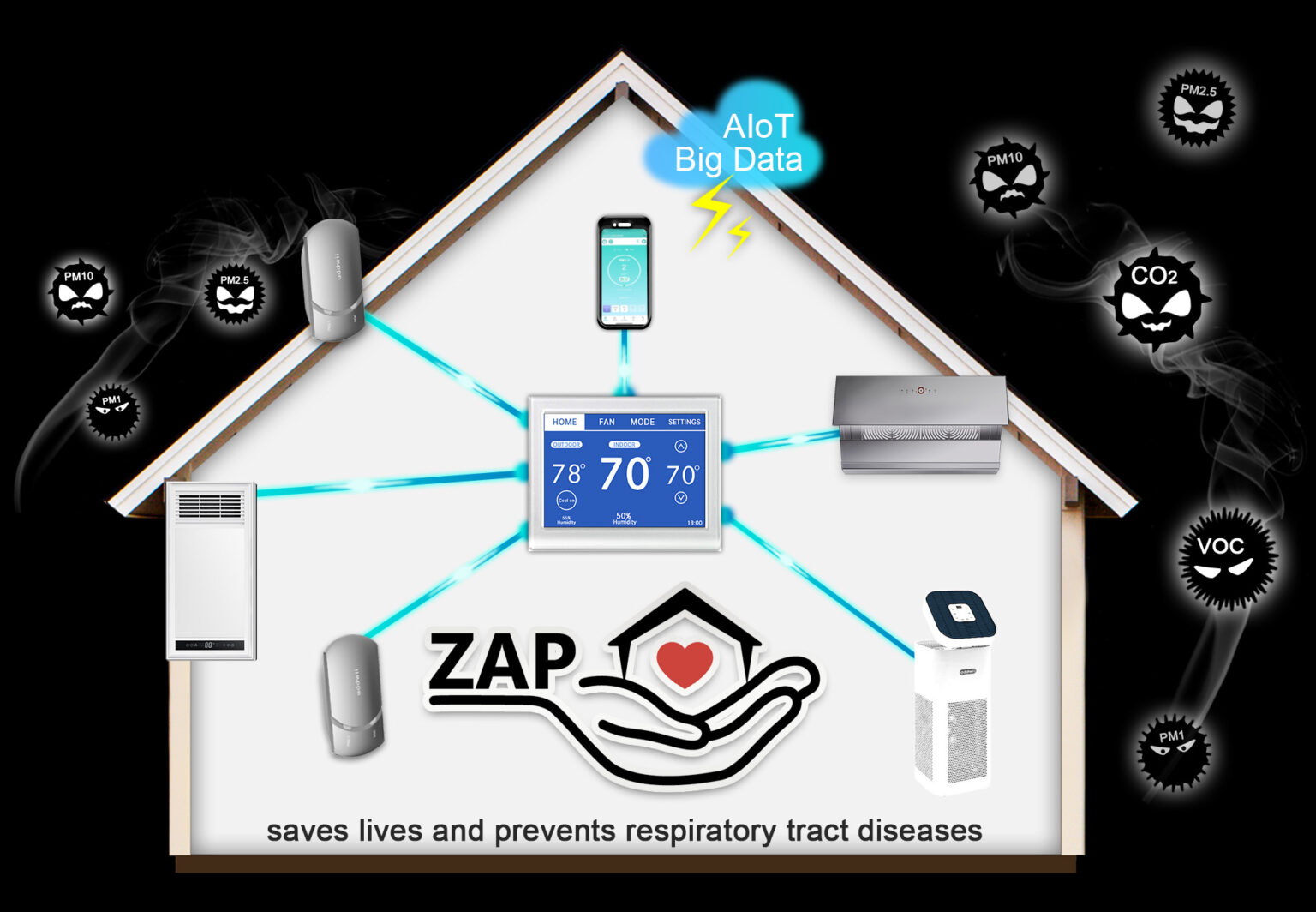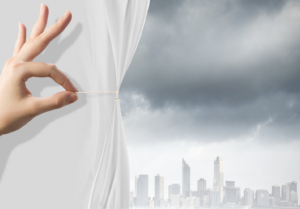 Air pollution refers to the presence of harmful substances in the air, including gases, particulates, and biological molecules. These substances can have detrimental effects on
Every day a person breathes in 10,000 to 20,000 liters of air, which is equal to 40 to 80 bathtubs. Even if one does not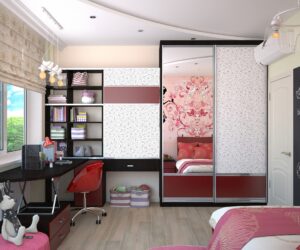 It's the best choice to stay at home when the pollution level is high. But is staying at home really safer than staying outside? Studies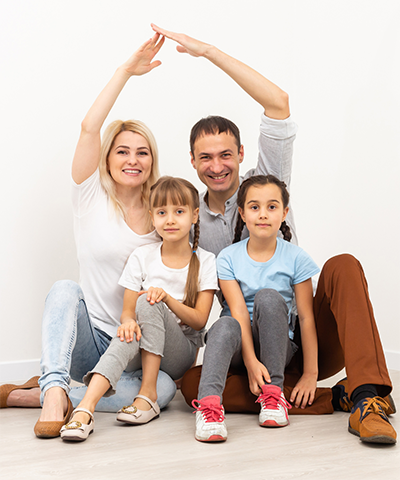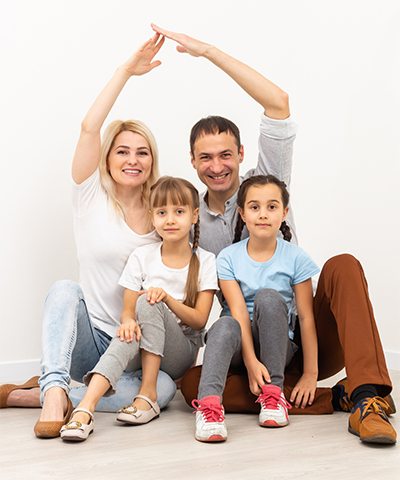 ADDWII was founded in 2014 by Michael Mou, Chairman of the Board.
Most people know that air pollution exists, but they don't know that air pollution can be life-threatening.
In 2013, A 9year-old girl died of asthma in the UK. Her autopsy report pointed out that air pollution was the main cause. This is the first direct proof of people dying because of air pollution.
Improving air quality and the environment, and saving lives are the mission of ADDWII.