We dream of living in a space with clean and pure air
1 touch with
Breathe only clean air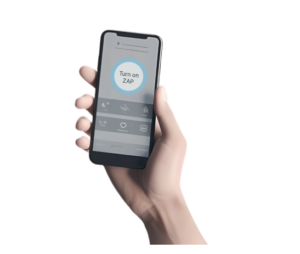 Near 0% indoor air pollution

ZAP aims to COMPLETELY eliminate indoor air pollution, making it the ideal solution for allergy-sensitive people.

Only in about 6-7 minutes,
the air pollutants can be eliminated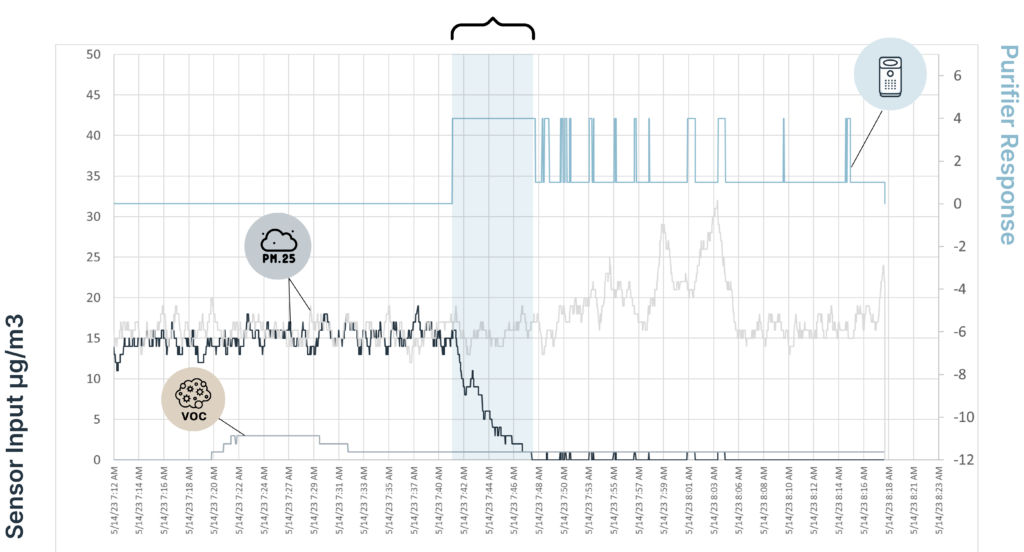 Data chart of the master bedroom in California using ZAP

  Noiseless
We prioritize indoor air quality and strive for a noise-free environment.
When activated in silent mode, the ZAP system works almost
noiselessly, silently protecting our health.


Improved Health and Well-Being
Breathing clean air can have a positive impact on overall health and well-being,ZAP can reduce PM2.5 approach to zero.
Indoor air pollution approaches zero can reduce the incidence of lung cancer.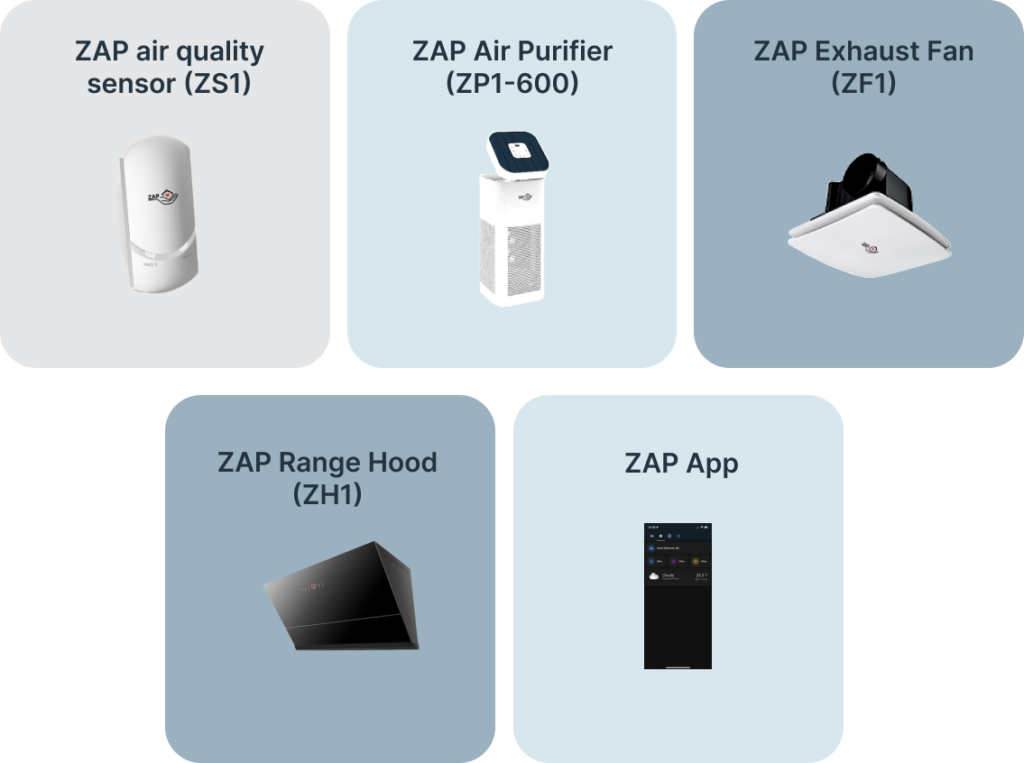 8, No. 51, Section 4, Zhongyang Rd, Tucheng District, New Taipei City, Taiwan 236
+886-2-7715-8588
+886-2-2269-3902
service@addwii.com