We dream of living in a space with clean and pure air
1 touch with
Breathe only clean air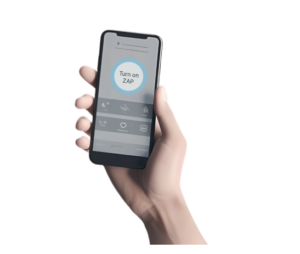 Near 0% indoor air pollution

ZAP aims to COMPLETELY eliminate indoor air pollution, making it the ideal solution for allergy-sensitive people.

Only in about 6-7 minutes,
the air pollutants can be eliminated
  Noiseless
We prioritize indoor air quality and strive for a noise-free environment.
When activated in silent mode, the ZAP system works almost
noiselessly, silently protecting our health.


  Improved Health and Well-Being
Breathing clean air can have a positive impact on overall health and well-being, and can help allergy-sensitive people reduce symptoms such as coughing, sneezing, and itchy eyes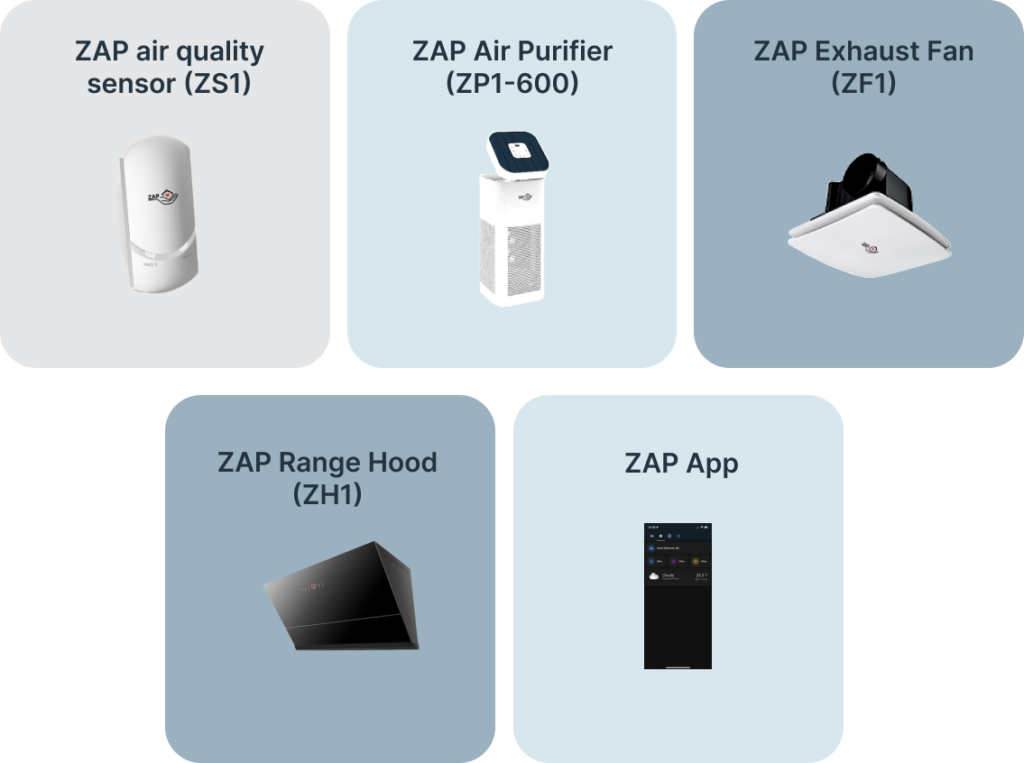 8, No. 51, Section 4, Zhongyang Rd, Tucheng District, New Taipei City, Taiwan 236
02-7715-8588
02-2269-3902
service@addwii.com