Pursuing Clean Air is our commitment
The greatest love for family is to bring a Clean Room into your house
Benchmark for future clean rooms.
ZAPClean Room is the first clean room in the world with the goal of "saving lives".The ZAPClean Room is designed to bring indoor air pollution to approach zero and prevent lungs from being harmed by PM2.5 and other air pollution.To create a comfortable, clean and healthy indoor environment for "human body".
The world's first company was founded
ZAPClean Room
Curve
ZAPClean Room and ZAP Curve have applied for a total of 1,220 innovation patents.
ZAPClean Room is applicable for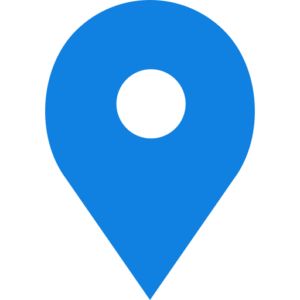 House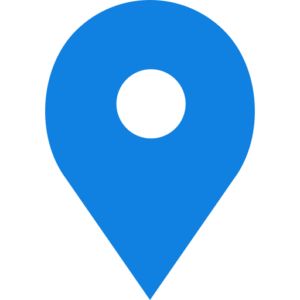 Offices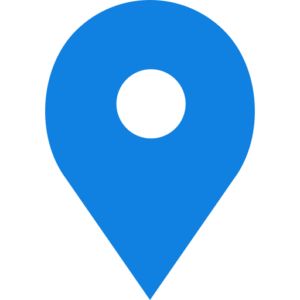 Hotel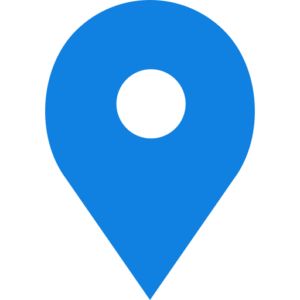 Gym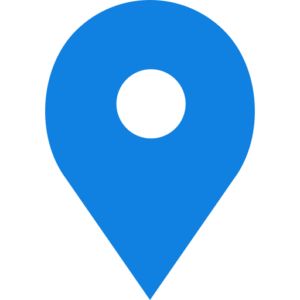 School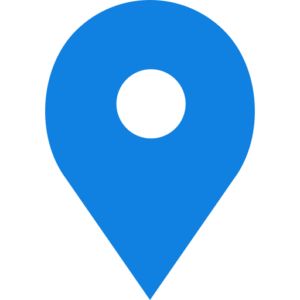 Kindergarten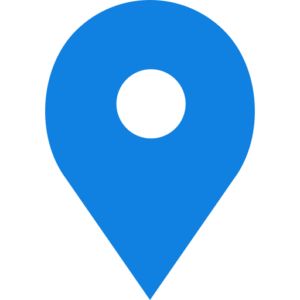 Restaurant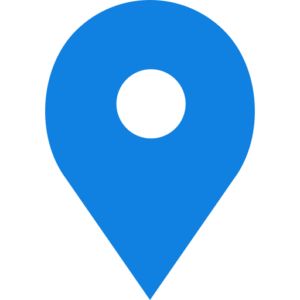 Nursing Home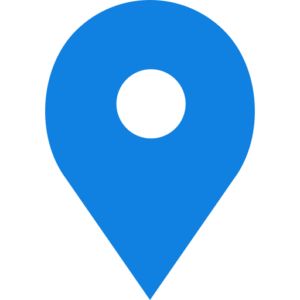 Hospital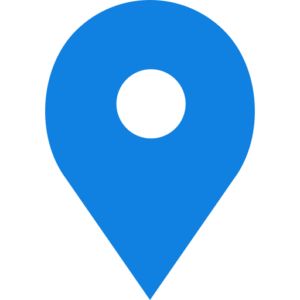 Postpartum care  center
We update our YouTube channel frequently
Follow us and you will know more information

We are thrilled to share the incredible success of ADDWII's first-ever AIA conference, which marked a major milestone for ADDWII. We had over 300 attendees throughout the weekend…
8, No. 51, Section 4, Zhongyang Rd, Tucheng District, New Taipei City, Taiwan 236
+886-2-7715-8588
+886-2-2269-3902
service@addwii.com