Hospital grade Clean Room in your home or office.
Indoor air pollution is a serious threat...
"7 million people dying yearly from polluted air. Reducing air pollution could save millions of lives.."
– World Health Organization – 


"Join us in our efforts to continue fighting the spread of COVID-⁠19 by publicly pledging to meet the Clean Air in Buildings Challenge."
– White House, Clean Air in Buildings –
At ADDWII, we have spent 10 years studying how to eliminate the harm caused by air pollution to human beings. Today, we are proud to offer solutions that achieve approaching 0% indoor air pollution for both your home and business space.
ZAP Ecosystem = Approaching 0% indoor air pollution
World's First ZAPClean Room Curve.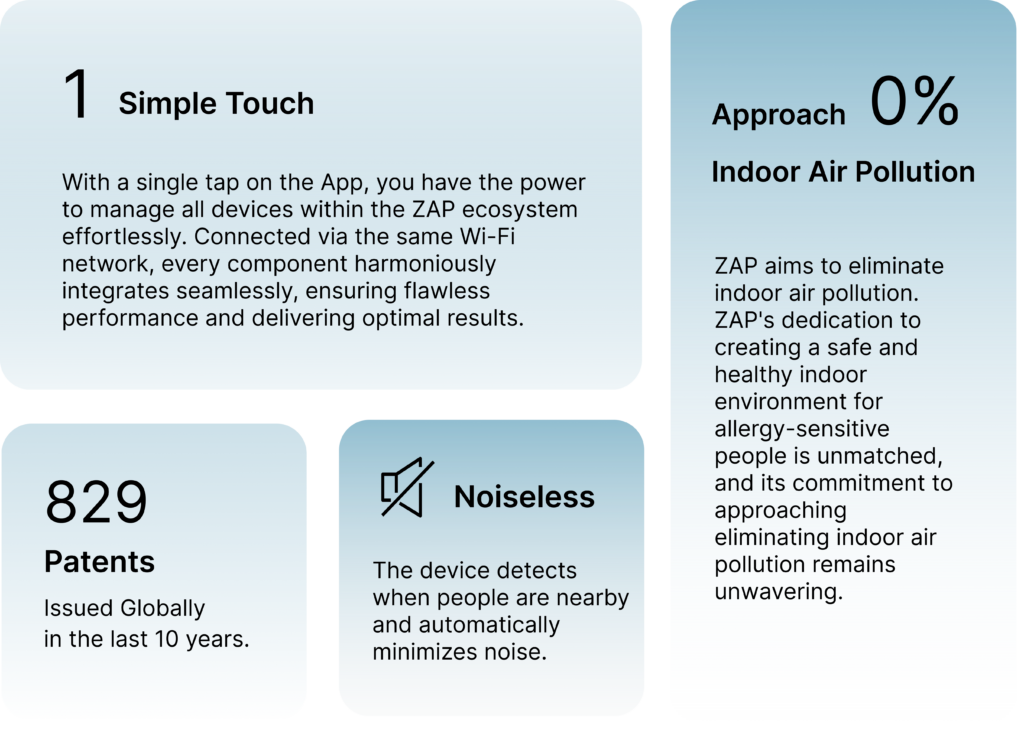 Experience the power of one-touch air control with ZAP
Ensure every breath you take is filled with unpolluted and purified air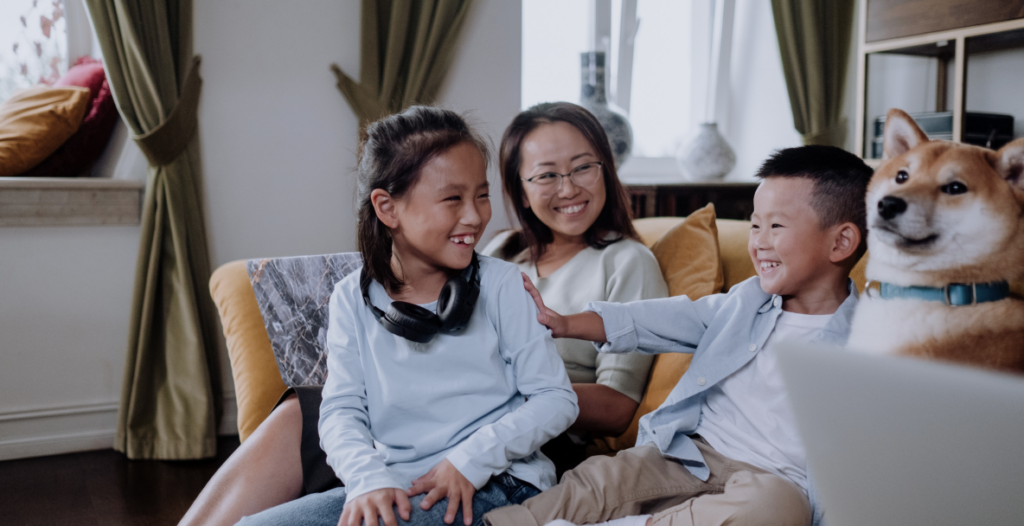 ADDWII was founded in 2014 by Michael Mou, who is passionate about finding a solution to combat air pollution. After 10 years of rigorous research and development, ADDWII is proud to provide innovative solutions to approach eliminating indoor air pollution and create a healthier living and working environment.
We are thrilled to share the incredible success of ADDWII's first-ever AIA conference, which marked a major milestone for ADDWII. We had over 300 attendees throughout the weekend…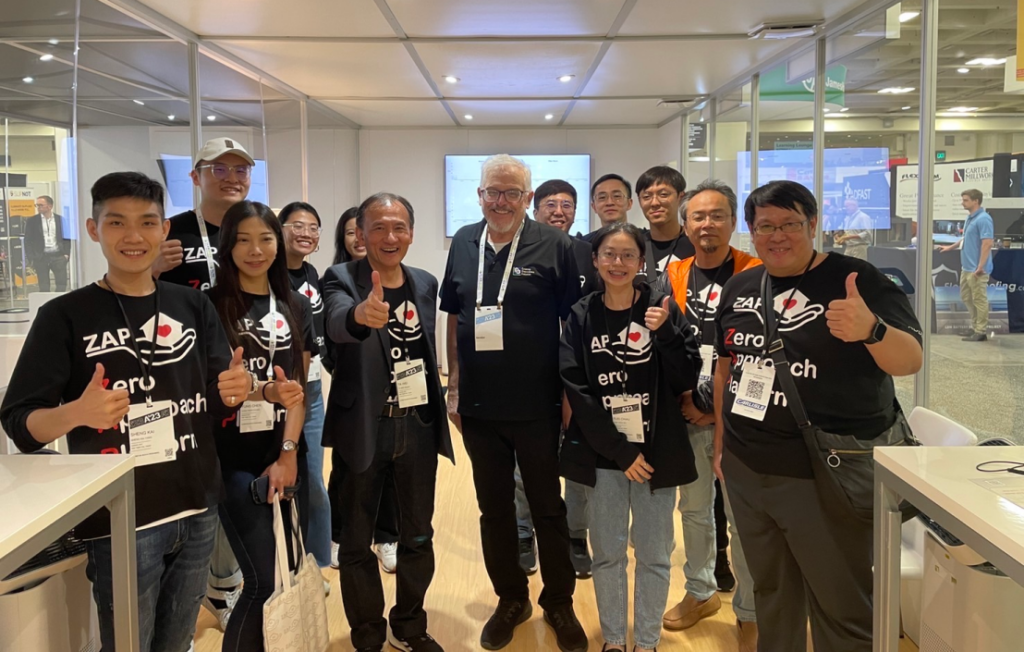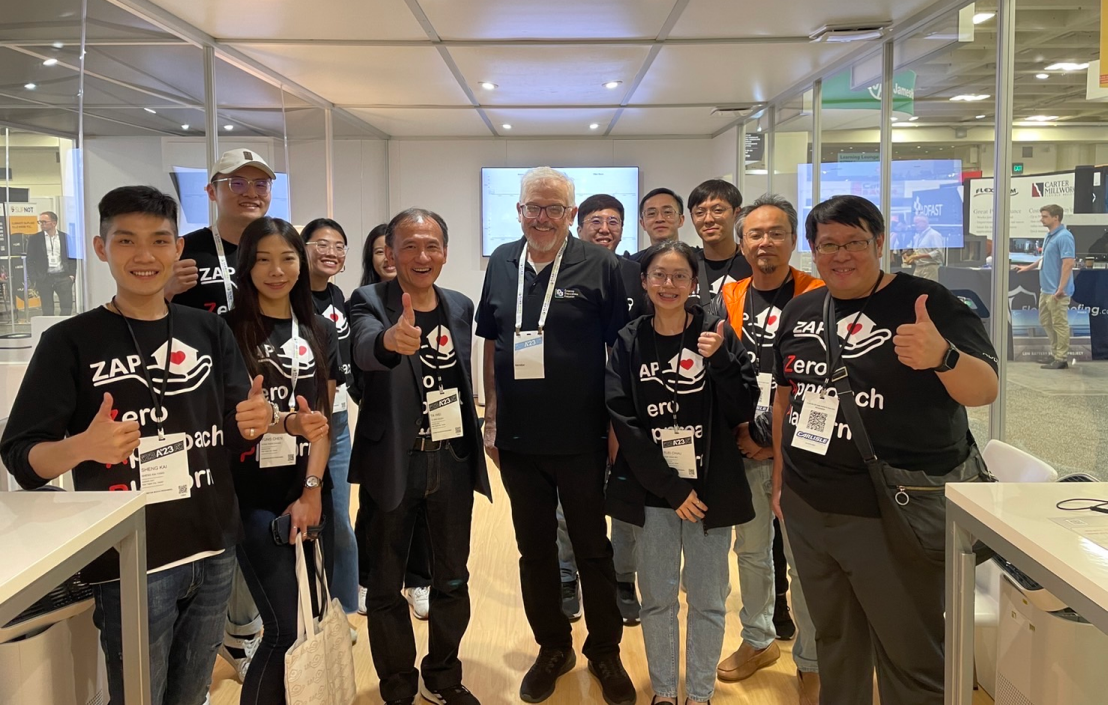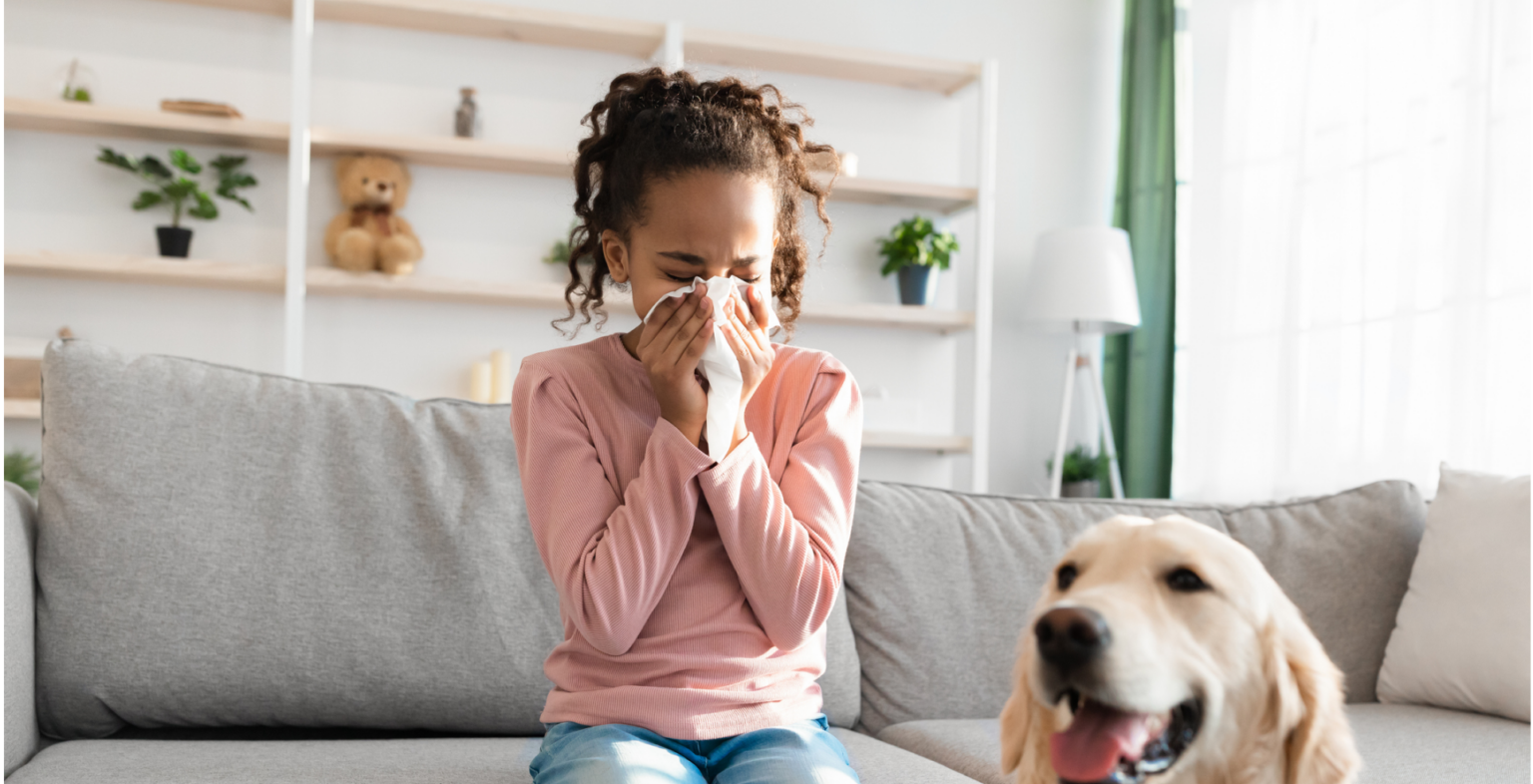 Welcome to join the White House "Clean Air in Buildings Challenge" and take action now to improve your indoor air quality with a 100day free trial of the ZAP ecosystem.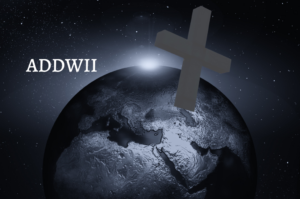 空氣污染在全球造成約 880 萬人死亡,而不是之前估計的 450 萬人。該研究的合著者、德國美因茨大學醫學中心心髒病學系的 Thomas Münzel 教授說:"從這個角度來看,這意味著空氣污染每年導致的死亡人數比吸煙多。世界衛生組織估計,2015 年額外造成 720 萬人死亡。吸煙是可以避免的,但空氣污染卻不是。 "可歸因於空氣污染的心血管疾病死亡人數遠高於預期。僅在歐洲,每年就有近 800,000 人死亡,每一次死亡都意味著預期壽命平均減少了兩年多。" 出處: https://reurl.cc/dW11Wg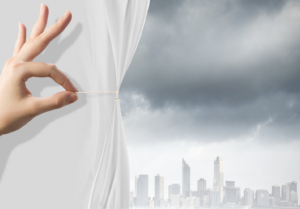 Air pollution refers to the presence of harmful substances in the air, including gases, particulates, and biological molecules. These substances can have detrimental effects on
8, No. 51, Section 4, Zhongyang Rd, Tucheng District, New Taipei City, Taiwan 236
+886-2-7715-8588
+886-2-2269-3902
service@addwii.com