Learn more about the latest air pollution advisories.
ADDWII At 2023 AIA Conference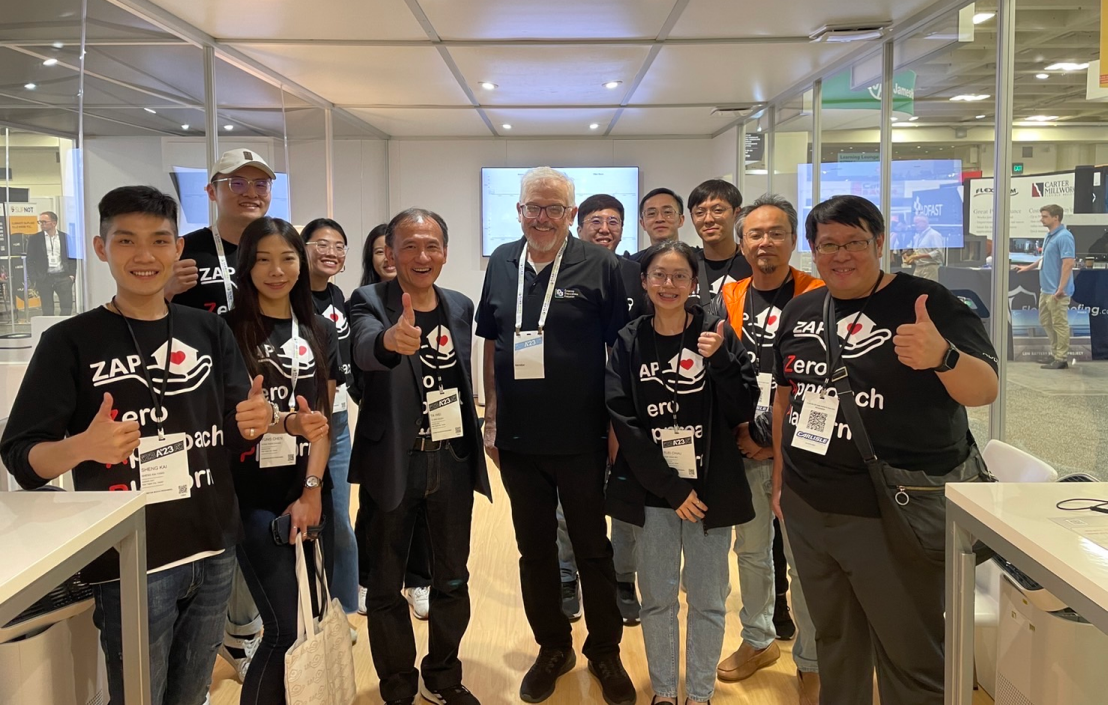 We are thrilled to share the incredible success of ADDWII's first-ever AIA conference, which took place at the Moscone Conference Center in San Francisco, US. The event surpassed all expectations and marked a major milestone for ADDWII. Throughout the weekend, we had over 300 attendees, a testament to the strong interest and support we received.
This achievement highlights the importance of teamwork within our organization. It was through the collective effort and collaboration of each team member that we were able to achieve such remarkable results. From the initial conceptualization to the flawless execution of the conference, every individual played a pivotal role in creating an engaging and memorable experience for our attendees.
We take immense pride in being recognized by the exhibition evaluator for our creative and innovative approach in presenting our products. This acknowledgment validates our commitment to pushing boundaries and setting new industry standards. It reflects the hard work and dedication of our team, who tirelessly collaborated to showcase our offerings in an exceptional and captivating manner.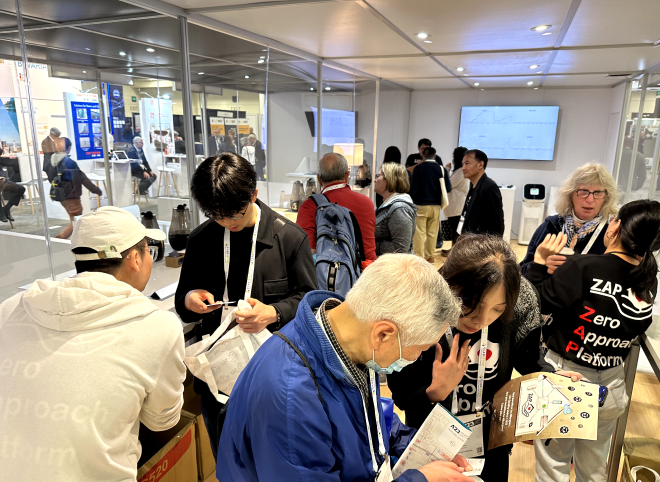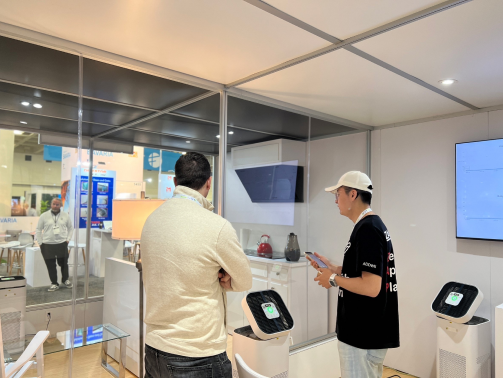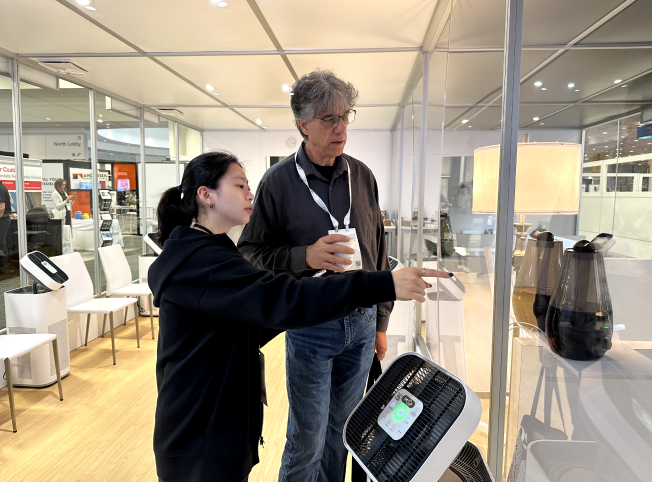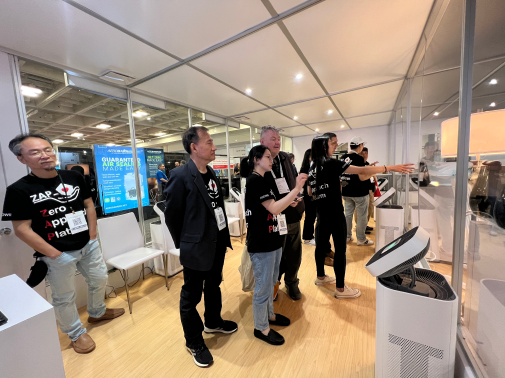 We extend our heartfelt gratitude to everyone who contributed to the success of this conference. As we reflect on this milestone achievement, we eagerly look forward to building upon this success and continuing to innovate and inspire in our future endeavors. Together, we will shape the future of our company, driven by a shared vision and the power of collaboration.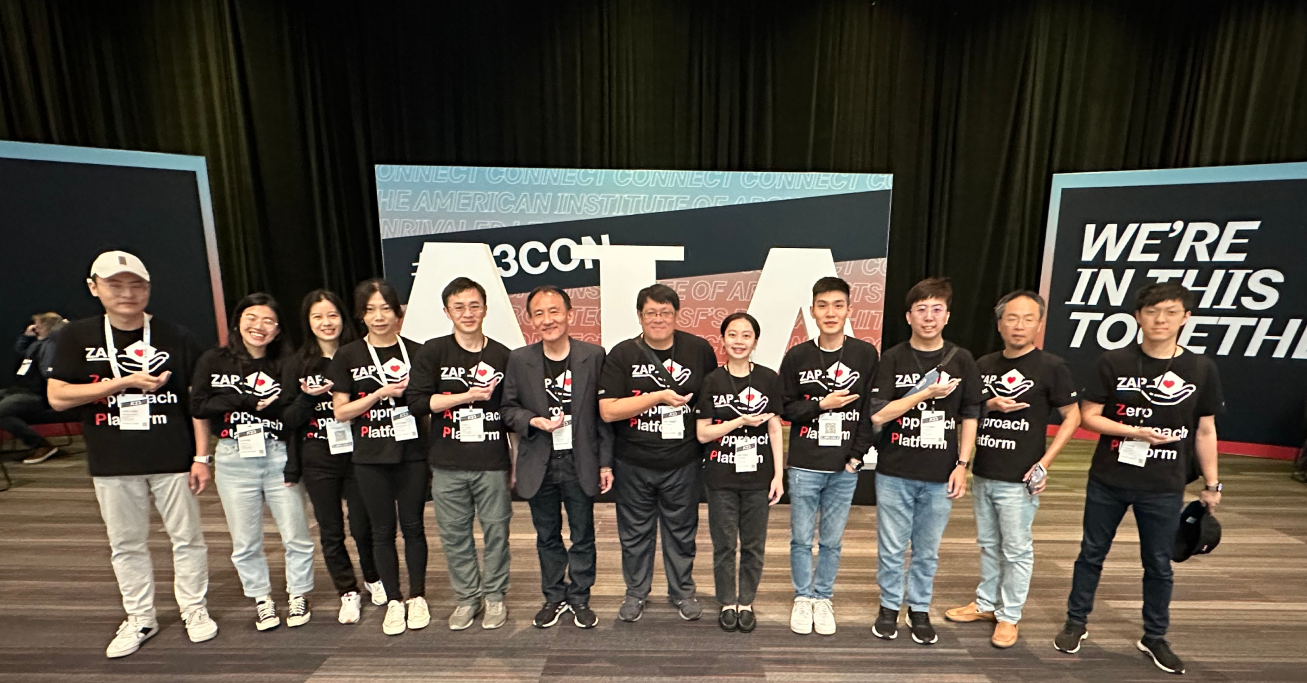 8, No. 51, Section 4, Zhongyang Rd, Tucheng District, New Taipei City, Taiwan 236
+886-2-7715-8588
+886-2-2269-3902
service@addwii.com